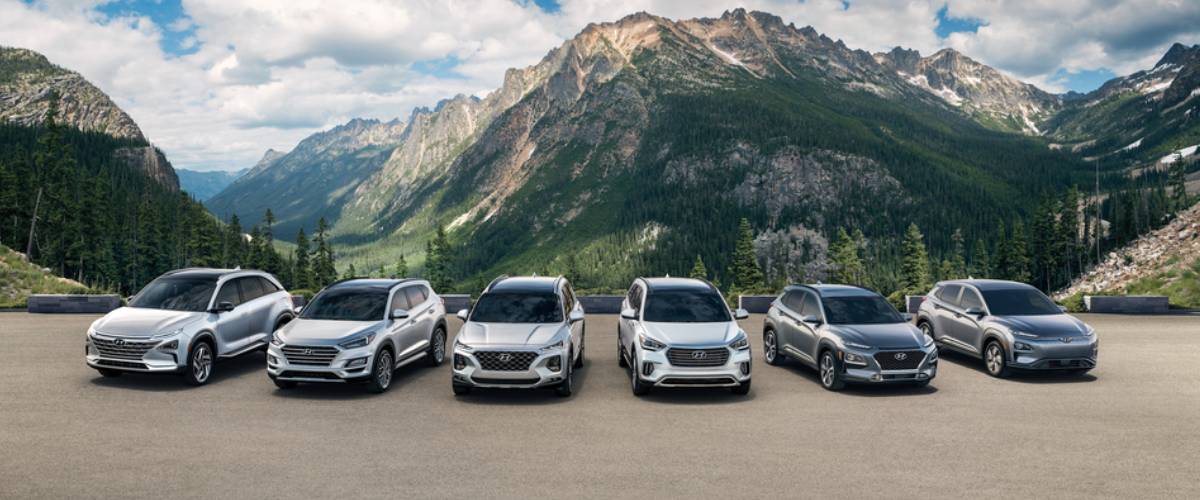 What Drives Brentwood, NY Drivers to Explore the Genesis Brand?
Drivers from Dix Hills to Babylon, NY will find that our selection of Genesis sedans are perfectly appropriate choices for their active lifestyles. Whether you're looking for a model that offers premium technology and top of the line materials or are more keen on finding a vehicle that simply offers the versatile cargo space to fit your golf bags and post-work gym equipment -- our selection of Genesis sedans are fit to help you complete whatever tasks and responsibilities require transportation.
Get Directions
Take Your Ride to the Next Level in a Genesis G70, G80, or G90 Sedan
Genesis G70: Driven with a 2.0-liter turbocharged four-cylinder engine while further coming well-equipped with an assortment of interior luxury features like luxury heated and ventilated quilted seats; the Genesis G70 will elevate your time spent away from home to new levels.
Genesis G80: Roomy, and tailored to near perfection -- the Genesis G80 sports plenty of premium finishes and materials along with an assortment of interior technology that's intuitive and only an arm's reach away.
Genesis G90: Top-trim doesn't always necessarily entail meticulous attention to detail. With the Genesis G90 however, you can expect craftsmanship in its finest form with heated leather seats and an available rear seat integrated memory function.
Complete and Detailed Auto Service Awaits at Our Genesis Dealership
When the time comes for some routine vehicle maintenance, there's no better destination than Genesis of the South Shore. We're proud to offer a stress-free service experience through a Complimentary Scheduled Maintenance program that comes included with the first three years of ownership or 36,000 miles (whichever milestone is reached first). We even offer complimentary oil changes on your Genesis sedan!
The luxury segment showcases some of the very best and most recognizable vehicles on the roads. With that being said, Brentwood, NY, Deer Park, NY, and Lindenhurst, NY drivers are keen on finding models that are entirely up to date with their safety features and technology. If you're looking for a brand that embodies elegance and esteem, but aren't willing to settle on an antiquated design; a Genesis model is worth familiarizing yourself with further.
If you'd care to learn more about our guiding principles of business and our new model lineup, please contact us at your earliest leisure. Before embarking or continuing your search, please browse over our finance center page. We look forward to working with you in the near future.